The Best Traditional Pub in Paris
Taking its name from the Parisian quarter it calls home, The Cross of St George offers a real taste of England in the heart of the city. Cosy, welcoming and authentic - a local 'home' away from home. From live music to live sports there is always something to enjoy whilst sipping on a refreshing pint!
Like a true British pub, The Cross of St George boasts a vast array of authentic draught and bottled beers - as well as 5 different ciders - all shipped over from England! If hops and apples aren't your thing then we will be sure to whet your whistle with our collection of spirits, whether it be a refreshing gin & tonic or an earthy peated whisky.
Our welcoming multicultural team speak both English and French and are excited to involve you in a fun range of activities and themed nights. With everything from open mic to quiz nights and all the big (and most of the small) sports fixtures, be sure to join us for a drink soon! Cheers!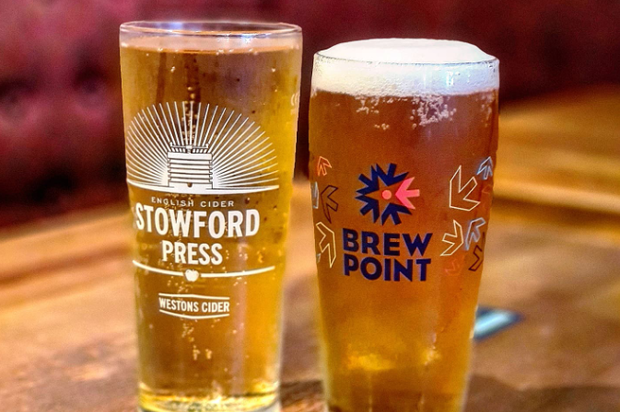 Upcoming Events
We host a range of both weekly and special monthly events to suit all tastes!
Fridays
From 20H00
Live Music
A variety of different live musicians every Friday night!
Every Sunday
18H30-20H30
Open Mic Night
OPEN HEARTS | OPEN MIC
Open Mic night hosted by Kat Galie every Sunday evening. Everyone is welcome!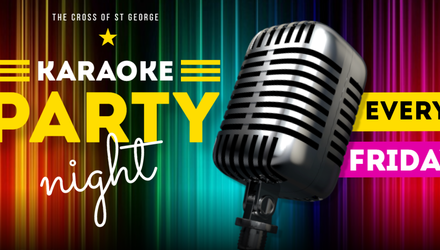 Every Friday
FROM 22H30
KARAOKE
KARAOKE PARTY
Every Friday Night!
Every day
17:00 to 19:00
Happy Hour!
Pint of Blonde only 5.50€ ! And a large variety of other beers and ciders from 6.90€ to 7€!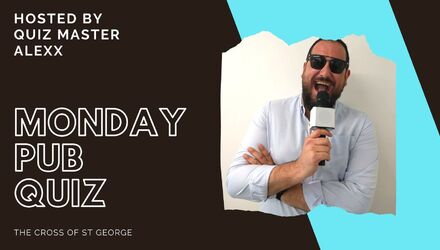 Every Monday
20H00
Weekly Pub Quiz
Popular pub quiz with liquid prizes! In English & French!
Work With Wells & Co. France
Charles Wells France is an exciting and expanding company and we're always looking for great people to join our fun French family. Want to find out more visit the Wells & Co. France vacancies page.
View All Wells & Co. France Pubs
The Cross of St George is one of 17 exciting, fun and vibrant English pubs in France. Check our other venues in Bordeaux, Toulouse, Montpellier, Lyon, Lille, Paris, La Rochelle and Reims. They're all unique in style and offer great beers and a warm welcome!
Contact Us
35, rue Saint-Georges 75009 Paris